Healed By Spirit Services
A complete introductory session is strongly recommend for all new clients, which includes Chakra work and intuitively guided session as described above, as well as a full-body energetic clearing of every system.  This session may take as long as three hours.
Pricing for further sessions and bodywork "tune-ups" may be done remotely by the hour. (sessions are generally MUCH shorter after intro sessions –recommended for chronic pain and cancer patients where symptoms persist).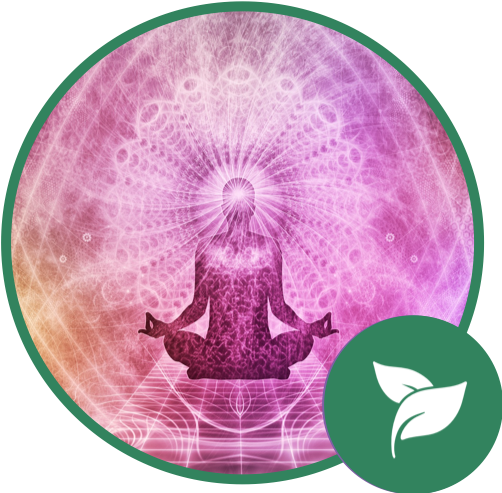 Introductory
Healing Package
(Payment Plans Available)
3-4 Hours Duration + one or more 90-minutes Follow Up Clearing Session & Guidance Sessions
Lifelong Energetic Chakra Cleaning
Comprehensive Energetic Bodywork
Intuitively Guided Counseling Sessions as required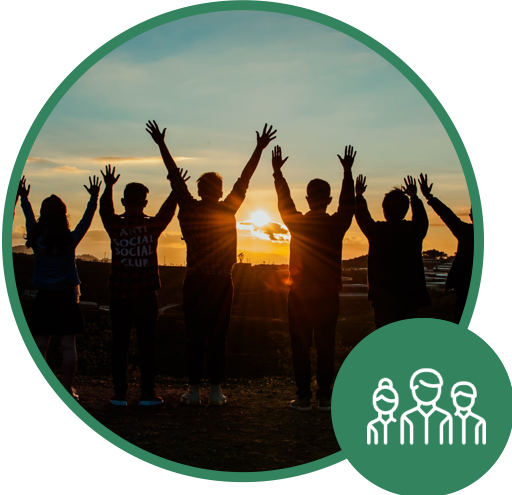 Healing Session For People
*Introductory Healing Session Required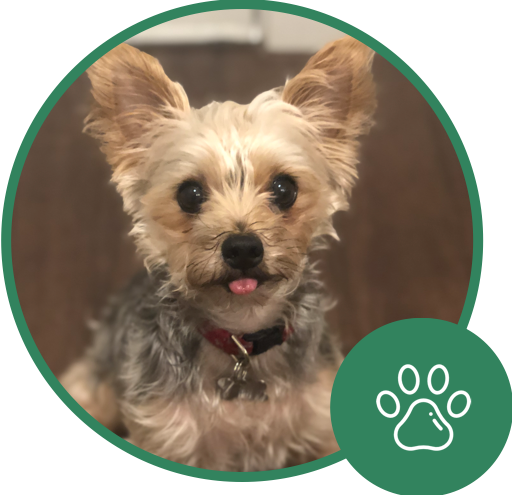 *Allow 90 Minutes for Session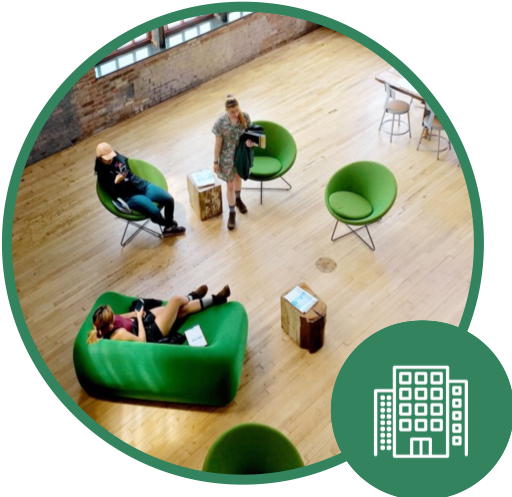 Clearing Homes & Workspaces
*Including Travel Time to Your Location