Client Retention
Workshop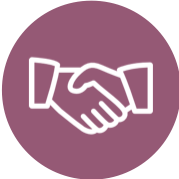 Profoundly impacting internal and client-facing relationships
This is the same process delivered in Austin, Dallas, Houston, Denver, and New Orleans, and nationally to Mankind Project's Gathering of Elders. The continued results for everyone who has fully engaged in the ongoing practice of the teachings are extraordinary.  Brian Kurtz brings 30 years' experience as North American Sales and Training Manager, Minister, and intuitively guided counselor to share with your team.
The impact of this two-hour workshop is truly profound.  When you're done, you will be able to connect DEEPLY with ANYONE at any time, in person, phone-to-phone, or screen-to-screen.  With practice, this becomes available in the time it takes to inhale and exhale. Relationships with workplace colleagues, family, friends, and even those you've written off as are TRANSFORMED.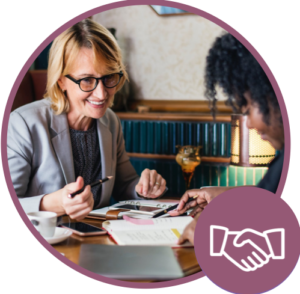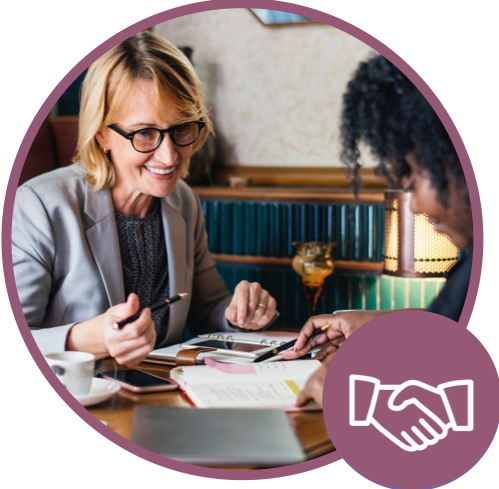 When you release what's in the way what remains is who you are. When you arrive in this Sacred Space and implement the tools you will learn to apply, powerful connection and authentic communication become possible. "Sacred" as used here has nothing to do with religion. It is about calling forth the spiritual essence of who we are and bringing that power to positively impact the world around us.
How is this possible?  The difference between miracles and technology is an explanation.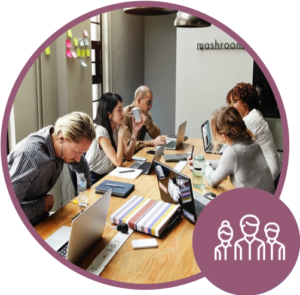 You will gain access to a level of connection which likely will change forever what you consider possible regarding relationship, communication with others, and resulting possibilities for personal growth and the success of your business.
Self-love, self-awareness and appreciation of others become far more conscious as the mindfulness required becomes integrated into your ongoing way of being. Business communication takes on an entirely new level of integrity and strength, and the toughest conversations become effortless within this powerful context and connection.
You will acquire the tools to generate and return to this Sacred Space at any time with anyone you wish.