Healer and creator of the Healed by Spirit © modality
Brian is a teacher and light worker who calls in Spirit's power and love to heal physical, psychological, and emotional issues. Brian's divinely-inspired method includes chakra and life-history energetic residue clearing, client-specific healing, and a divinely-channeled counseling session. Brian also works with children and pets, and clears homes and work spaces as required.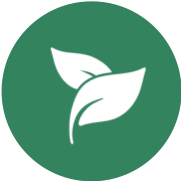 Brian discerns and clears energetic residue from all seven chakras, accumulated over your entire lifetime, which has resulted in the physical and emotional concerns you've endured.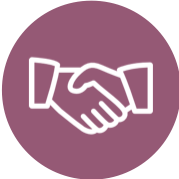 This beautiful and challenging process will guide you through a series of interactions which peel away the layers through which we generally communicate.  You will finish in a place where the divinity in you connects to the divinity in another.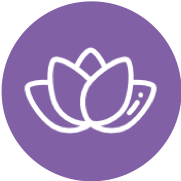 The Healed By Spirit modality is not just some gift for a chosen few. It is a learnable and teachable practice, able to be performed by anyone with a heart, mind, and commitment to do so.
"Just wanted to thank you again for your wonderful healing session. I had many health issues so I didn't expect miracles on just one visit but there is no doubt in my mind that the pain in my hip that I have had for quite some time is all but gone. I don't know what was causing it but I'm sure it was going to end up being something dreadful like arthritis or something worse. Quite amazing… you are truly blessed. Thank you so much."
"I have Lupus and not only am I having a hard time controlling the symptoms but the doctors can't figure it out either, I was getting very frustrated. Brian did a healing session on me, he is in Texas and I am in California. The following day I did have all my symptoms still, but the pain went down, my swelling of the whole body went down, my fatigue was almost gone, the redness of my whole body toned down and my skin didn't hurt to touch! Thank you so much again!"